smellyleaf
-Okay, no one really NEEDS any more reasons to love Ryan Lochte. We have plenty. But a picspam is always fun. If you've got Ryan pictures I don't have, add 'em in the comments cause that makes it funner!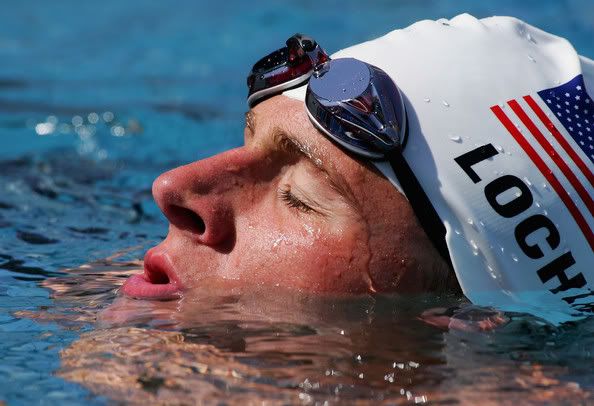 I am obsessed with this one.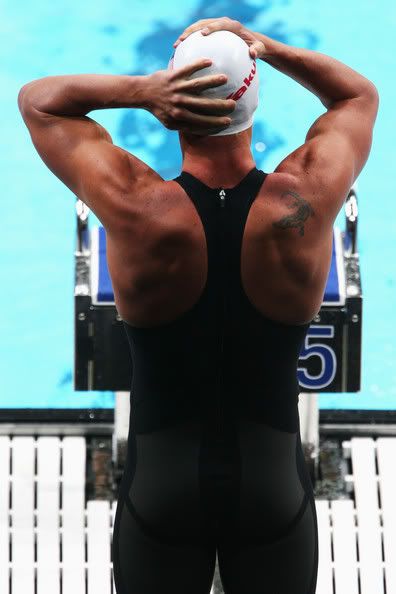 TATTOO.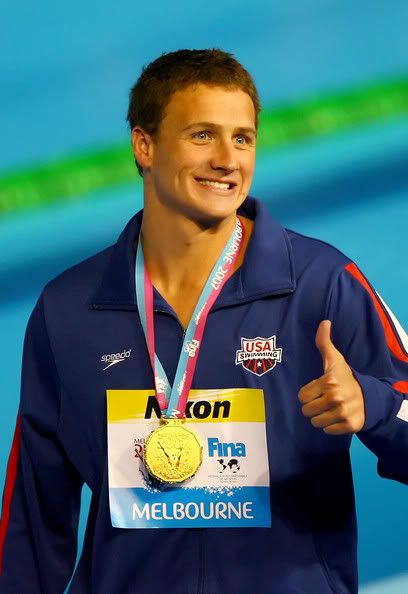 AWKWARD?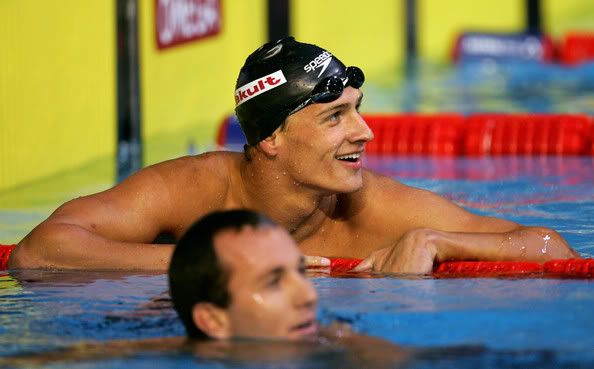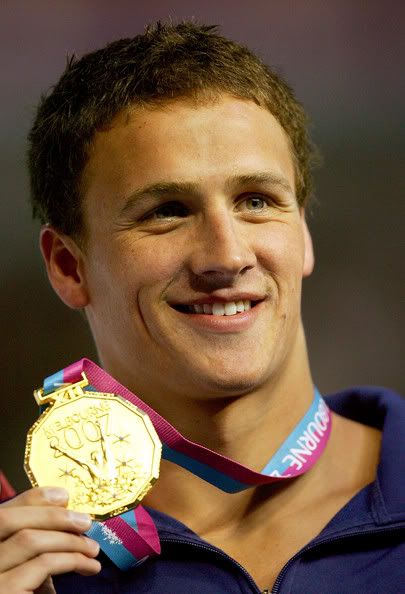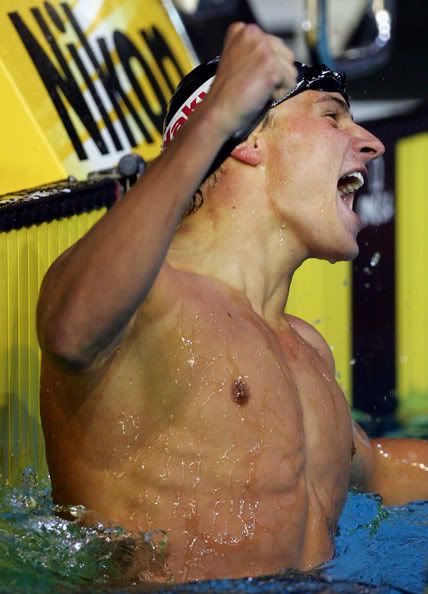 For some reason, I find this picture INSANELY hot. I'm not sure why, other than the basics of it containing Ryan.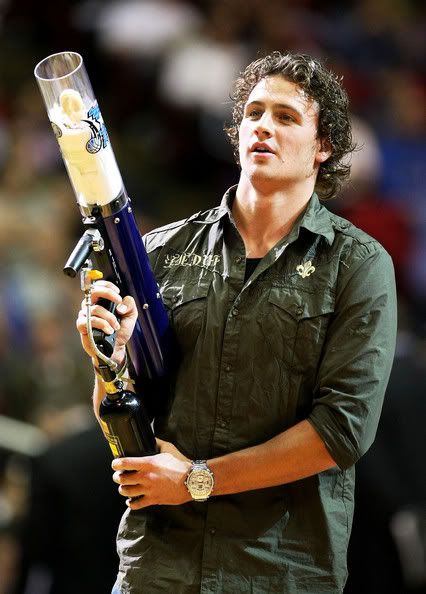 Gangsterrrr.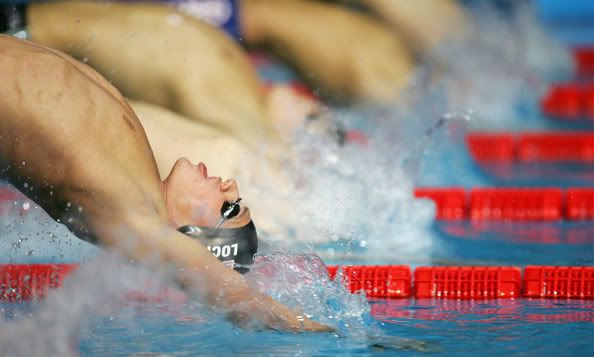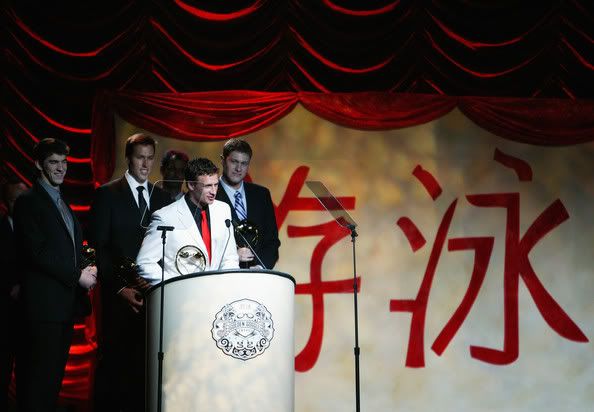 OF COURSE Ryan wore a white suit. Black is for tricks!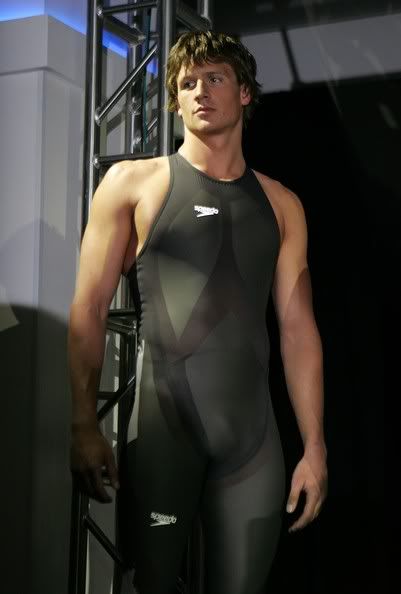 Is it just me, or does Ryan rock the LZR way more than Michael? I think it's cause he's more stout/curved.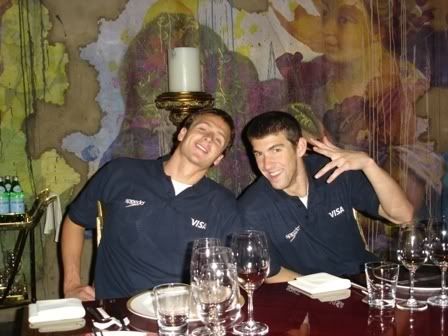 Michael? what are you doing here? Oh, wait. I love you too.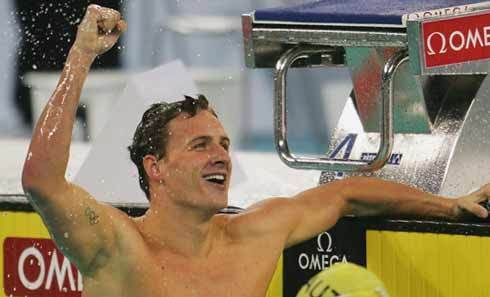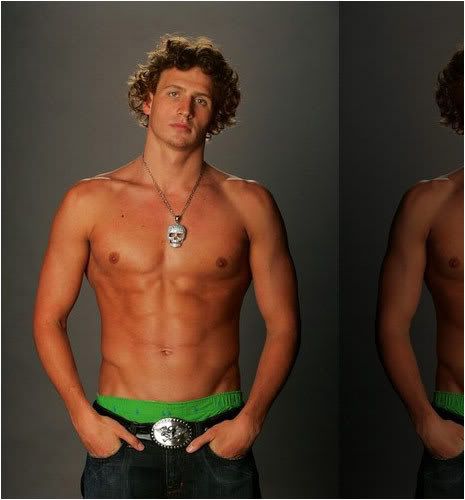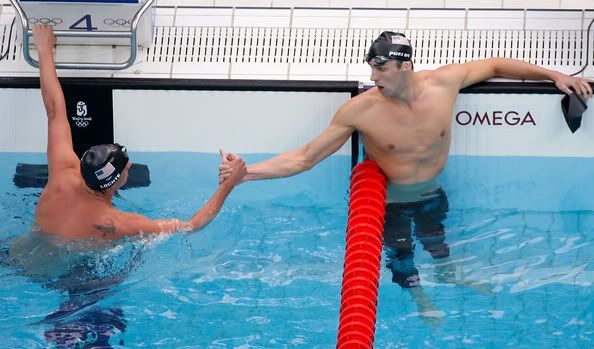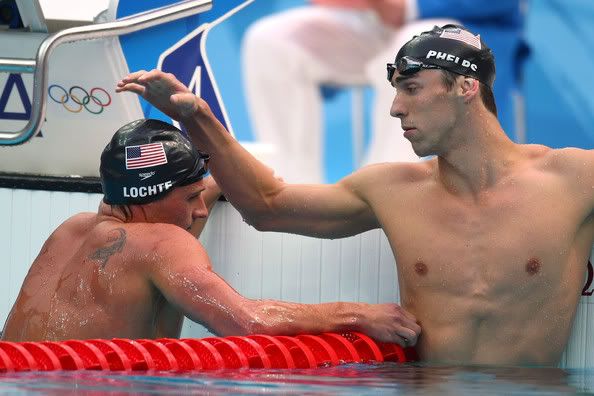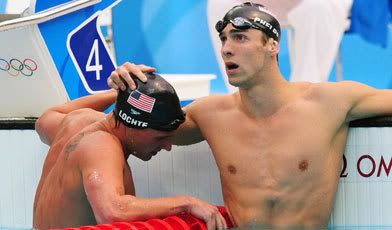 I love this picture so much. Like, seriously. I wonder where I ever got that ~Crazy~ notion about slashing them.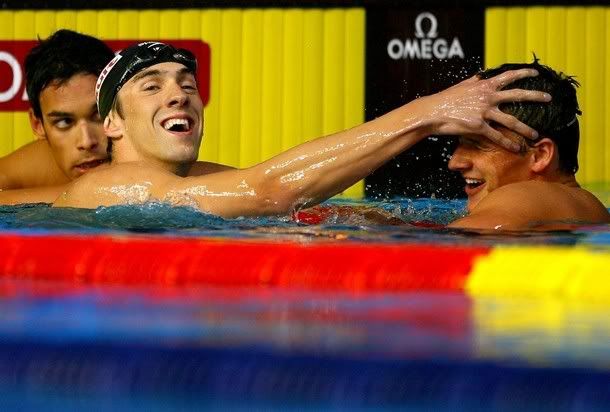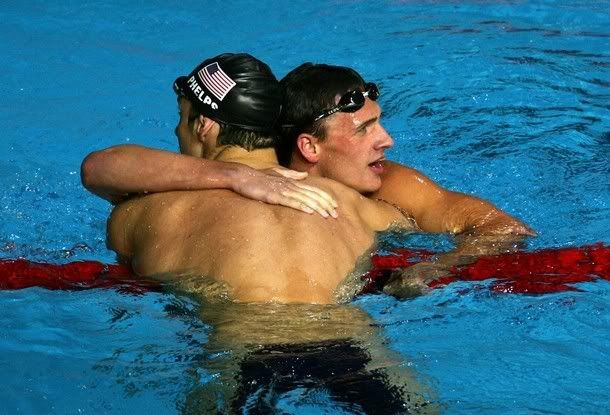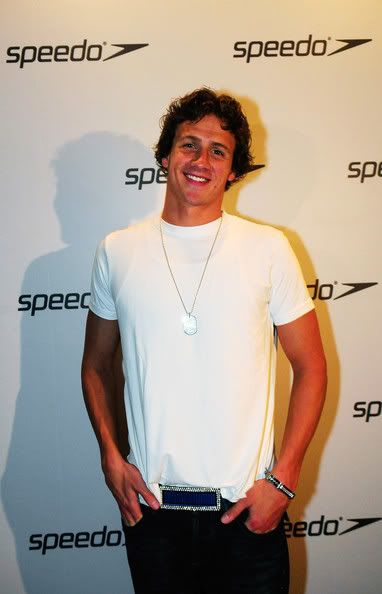 BELT.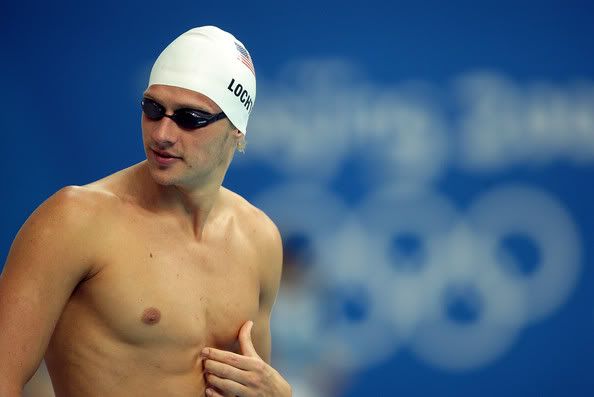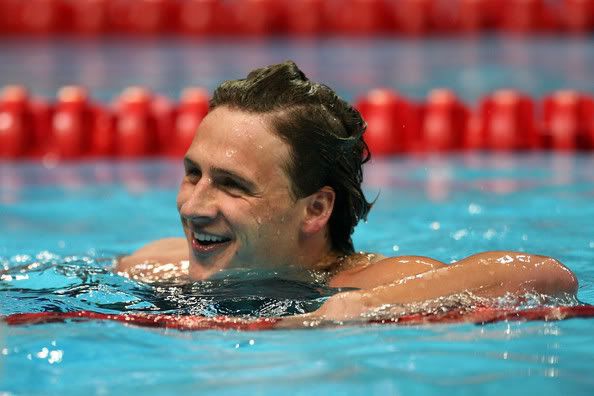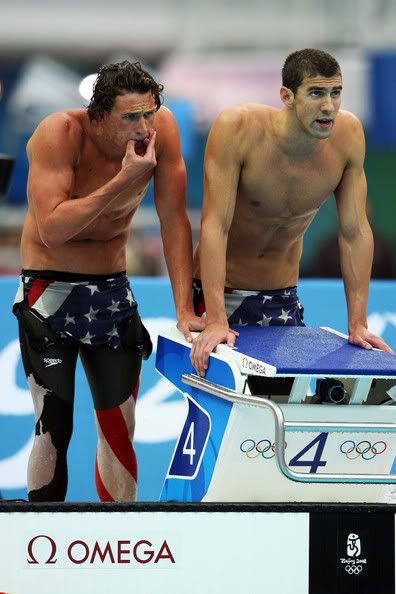 Oh Reezy! I love when you dress all casual like you aren't a freakishly amazing athlete.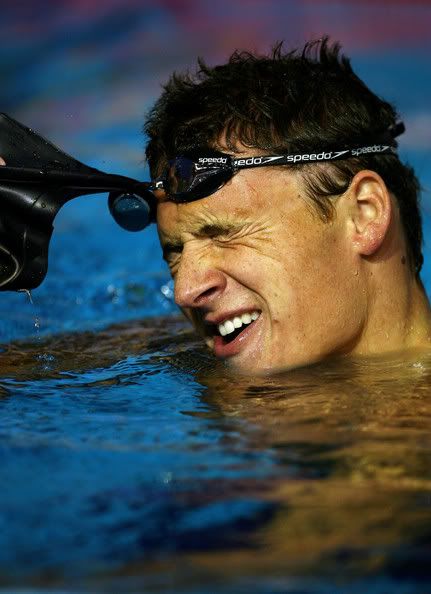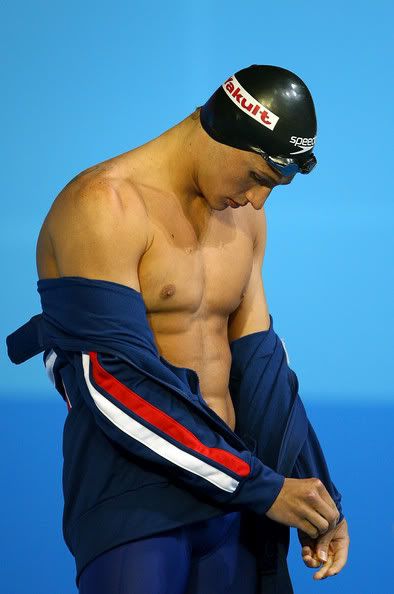 GUH....
OKAY, NOW SIX PICS OF RYAN AT FINA AUSS WITH HIS GRILL IN: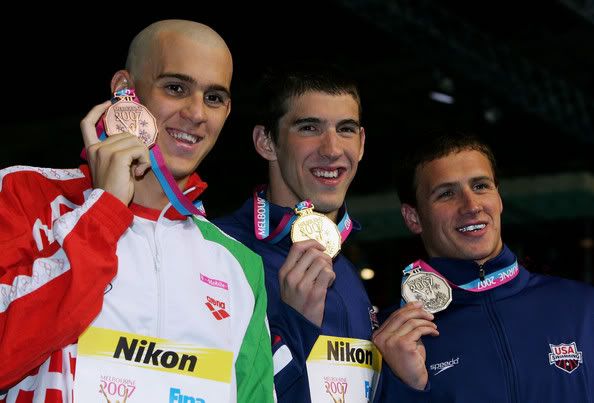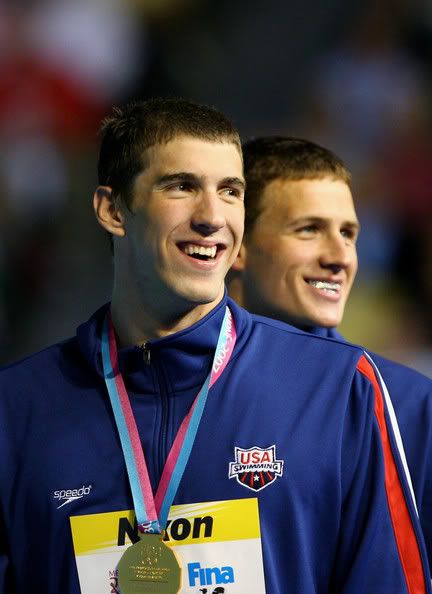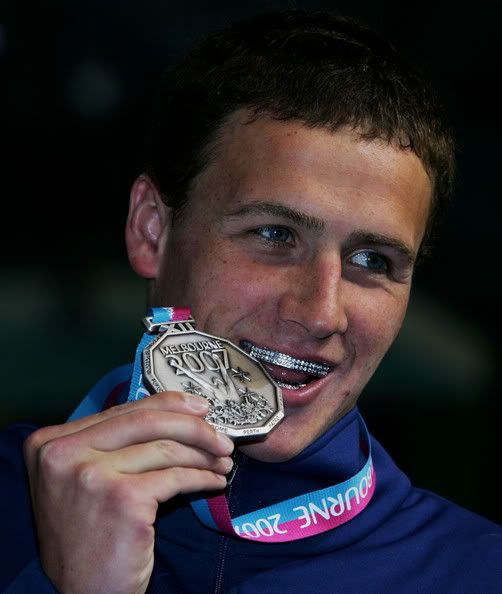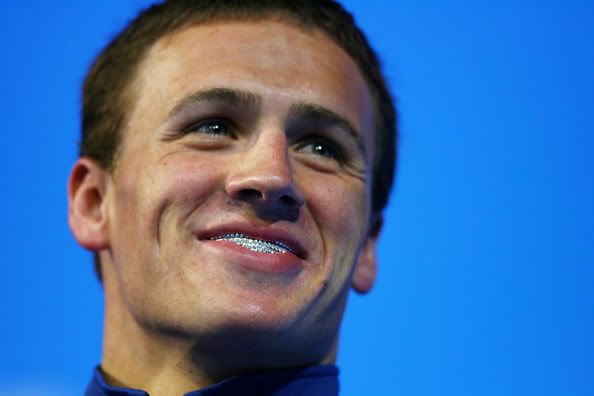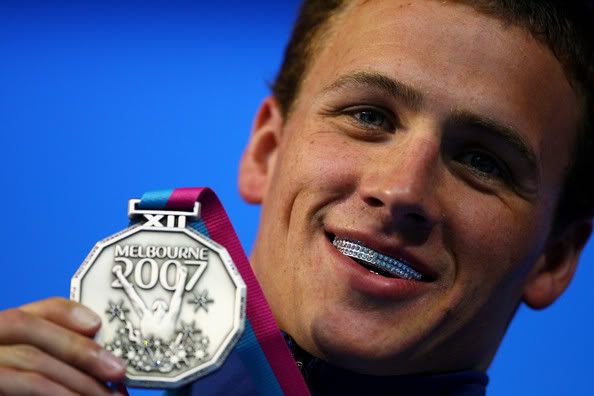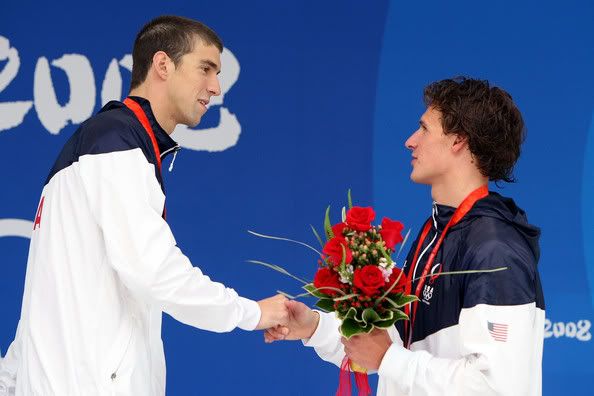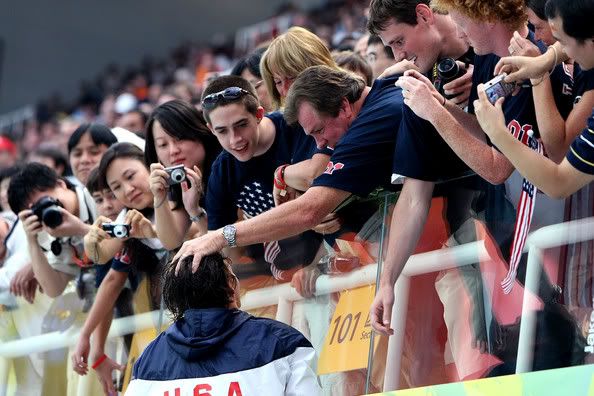 I, for serious, dead-real cried when I saw Ryan with his friends and family on TV.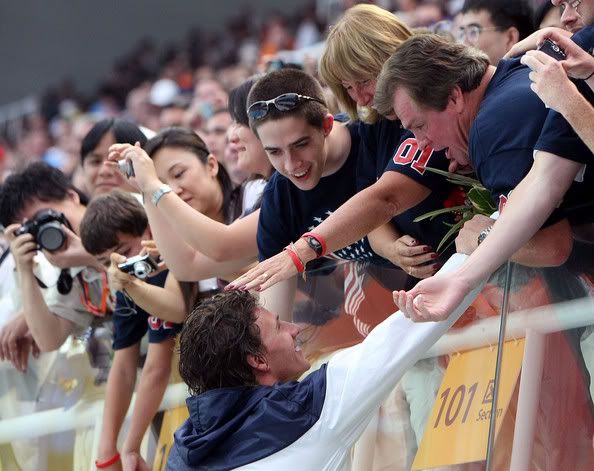 I don't have a problem, what are you talking about?!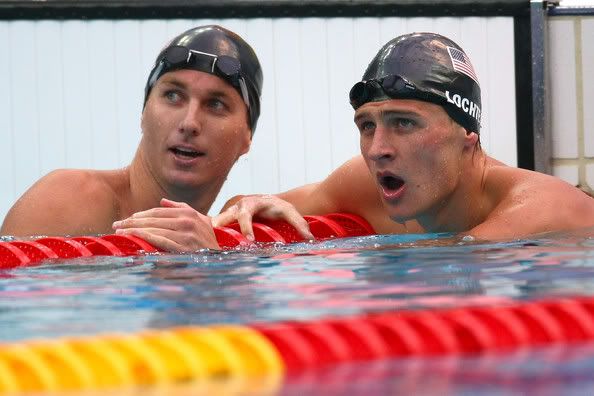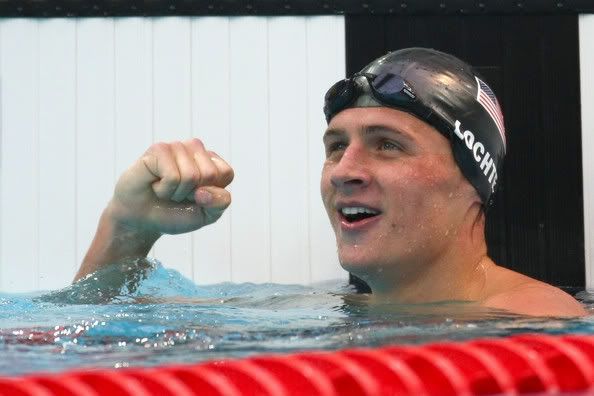 Hey, you know what'd be fun? Looking at Ryan's victory from as many angles as the internet can provide!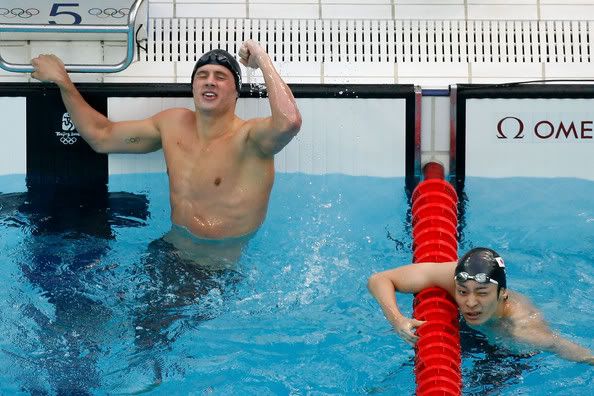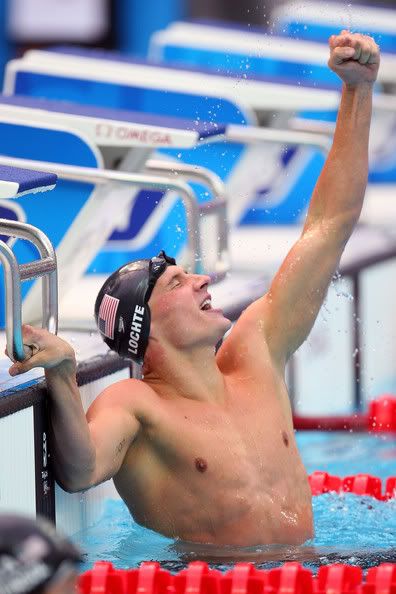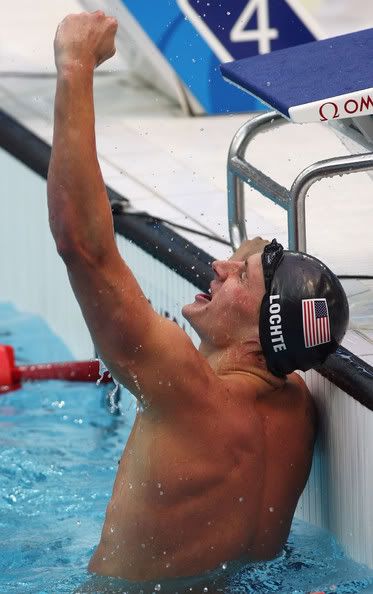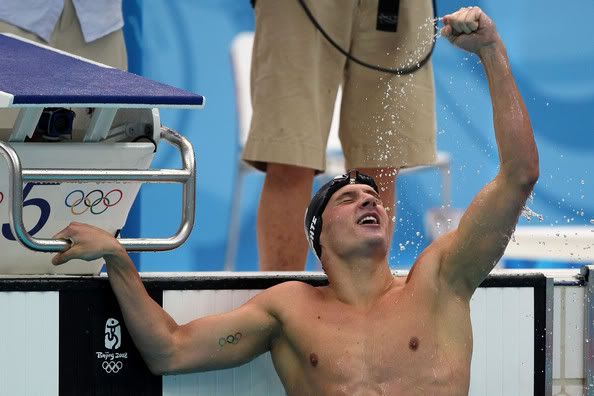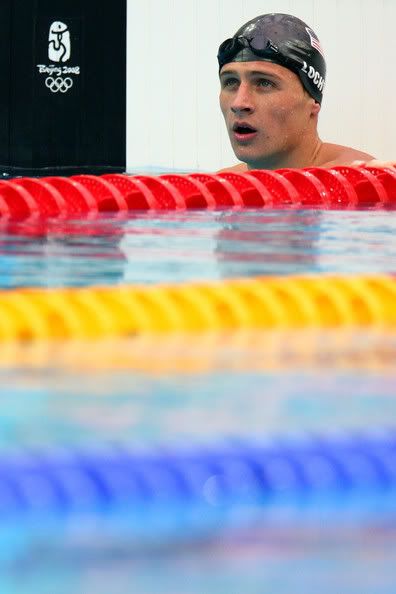 His eyes really are pool-coloured. I never noticed very much until this picture.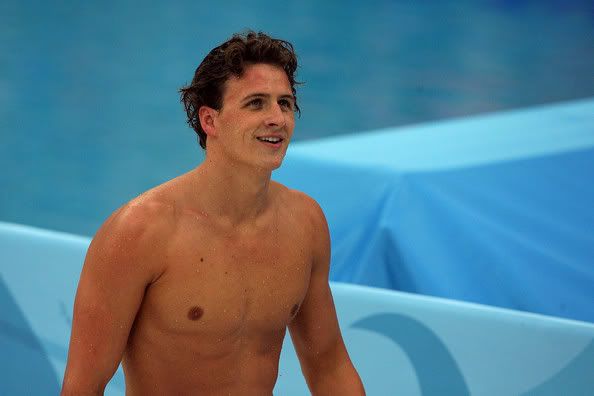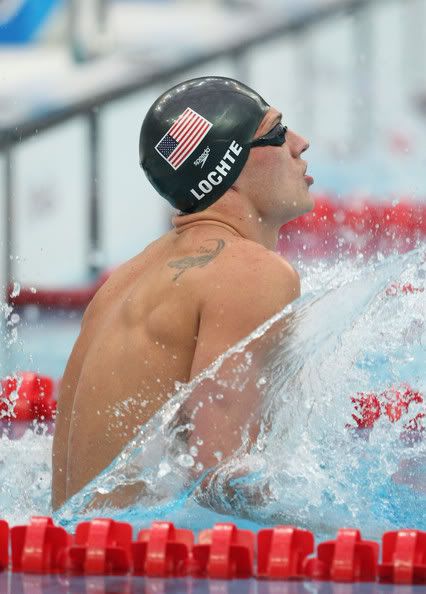 So, any theories on what this looks like?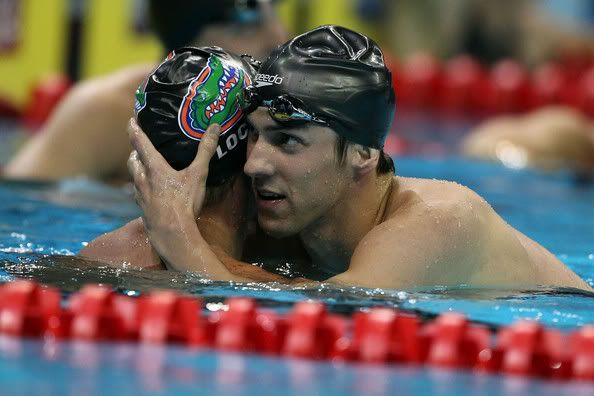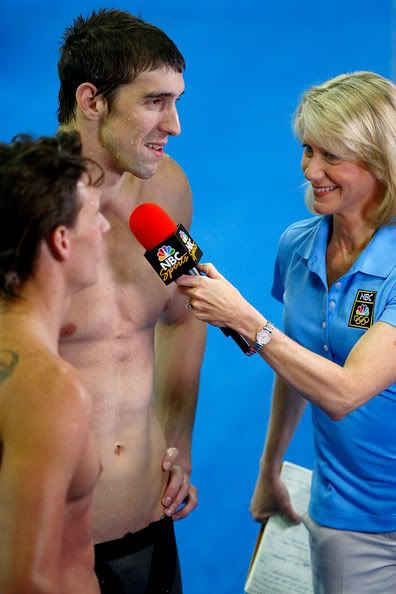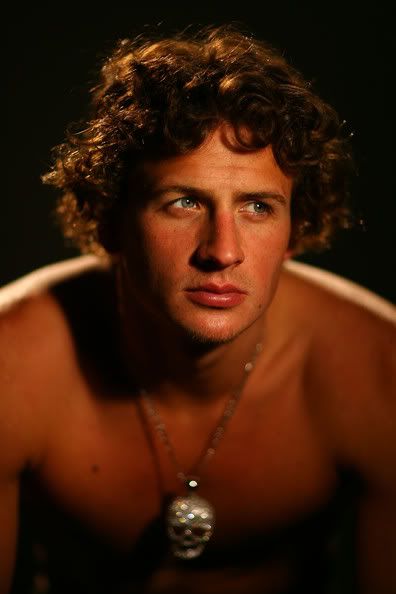 :D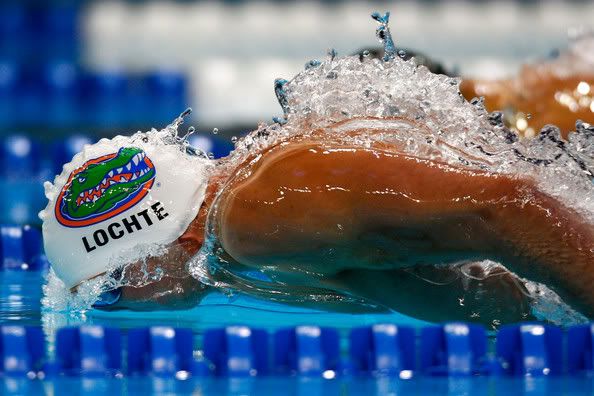 I love this picture so much. It looks like he's made of water.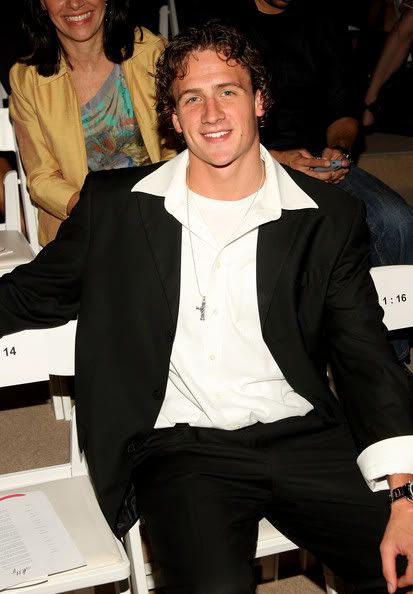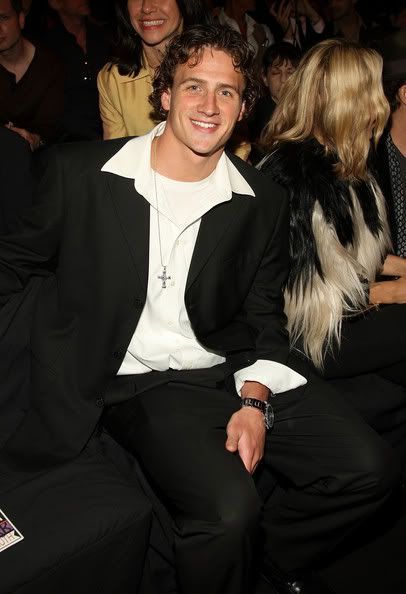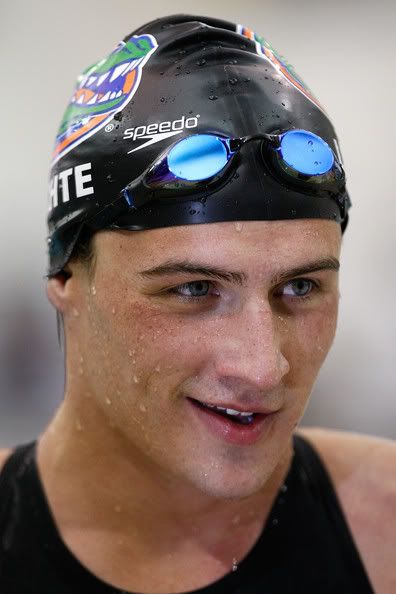 Completely public because no one in the whole world should be deprived of Lochte.